Welcome to Three Angel Healthcare LTD
We are a new and exciting Domiciliary Service, which offers Person Centered Quality support to a wide client group, from ages 16+.
Services users include individuals who may have mental health needs, learning difficulties, complex care needs, and we also offer support for the elderly, including those with dementia and those with nursing needs.
We have an extremely competent staff team, who are highly experienced in working with service users who require support within a community setting.  We provide both male and female staff according to services users preferences. Their diversity enables them to support services users from all communities, taking into account language, culture and beliefs and values.
We work collaboratively with Local Authorities, the Private sector, Community Health Services, as well as with the Medical multidisciplinary Team, including G.P's.
Three angel healthcare is established with an aim to deliver high quality of care in domiciliary setting.
We provide a wide range of experienced staff, who are highly competent in their areas of expertise. All staff receives a comprehensive induction and training is provided in all statutory. Staff are also offered the opportunity to complete Care certificates, Apprenticeships at levels 1,2,3 and 5, as well as well as linking in to the Care Skill Academy and Tutor Care.
We have Qualified Nurses, who will lead Nursing and Complex care cases as well as Senior Carers and Support Workers. Our carers always aim to carry out their care with discretion and in a way that respects privacy of the person, promotes dignity, and encourages independence where possible.
All care packages are negotiated on each individual's specific needs and the support that they may require. It is acknowledged that some clients may be in receipt of benefits or be in difficult situations, so personal circumstances will always be taken into account.
What our patients say about us
We have had an excellent experience with Three Angel Healthcare from our initial contact with the Agency. We are very impressed with the quality care that is given to my husband, who has dementia and the kindness they show not only to him, but also us as a family. We feel very happy with the support and care they provide us and would gladly recommend their service to others.
The service that we are receiving as a family is excellent. Three Angels agency has been professional, knowledgeable, and highly skilled. They care for my mother in law in such a warm and heartfelt way and I have no worries or concerns about the care they provide. They have built up such a good rapport with her and although she has dementia, she relates to them as familiar people to her. I am very grateful for their support.
From the time I made initial queries about the services provided by Three Angle Agency, I was very impressed. They were able to supply a carer for my elderly farther who has complex care needs. I have confidence in the level of care provided and in the skills and knowledge that they have. Their staff communicates well with me and keeps me informed of any changes or concerns. I am very happy with the care provided.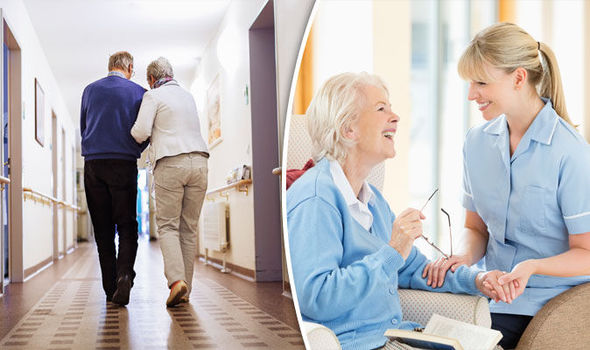 We work collaboratively with Local Authorities, the Private sector, Community Health Services, as well as with the Medical multidisciplinary team,including G.P's.