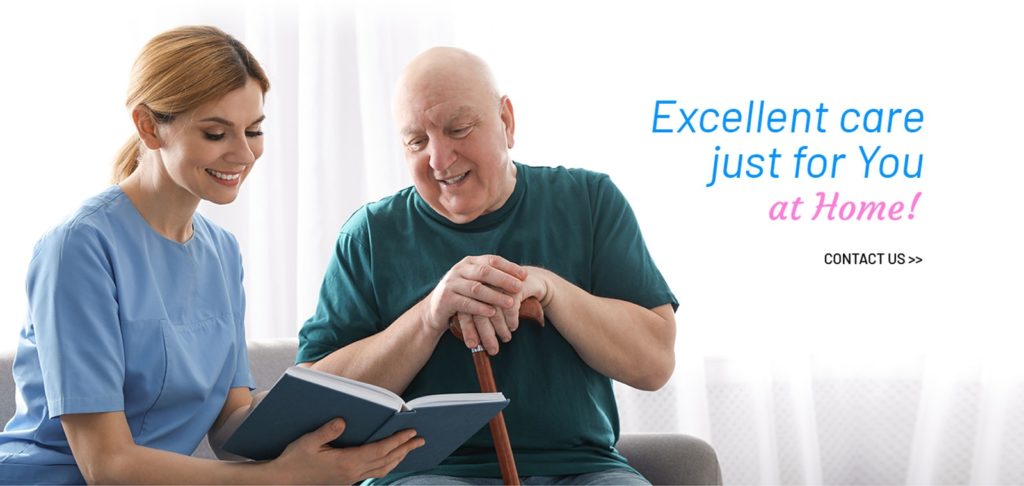 Welcome to Three Angel Healthcare LTD
Three angel healthcare accumulate a group of staff from different ethnic background, which will meet specific requirement of individual in some occasions. Most of our staff is multi-lingual ,which is also a great quality in care settings for persons centred care.
Three angel healthcare will be always making sure the numbers of care package and amount of qualified staff hired can suitably flow the needs we always set up appropriate and adequately trained staff with the package needs. Our management team will make sure the choice of the individual for specific care needs by with client and the family of the client.